Commercial Sanitizing & Disinfecting

Fryer Management & Cooking Oil Filtration

Grease Free Drain Foam Service

Humidity Control For Cold Storage

Recycling Waste Cooking Oil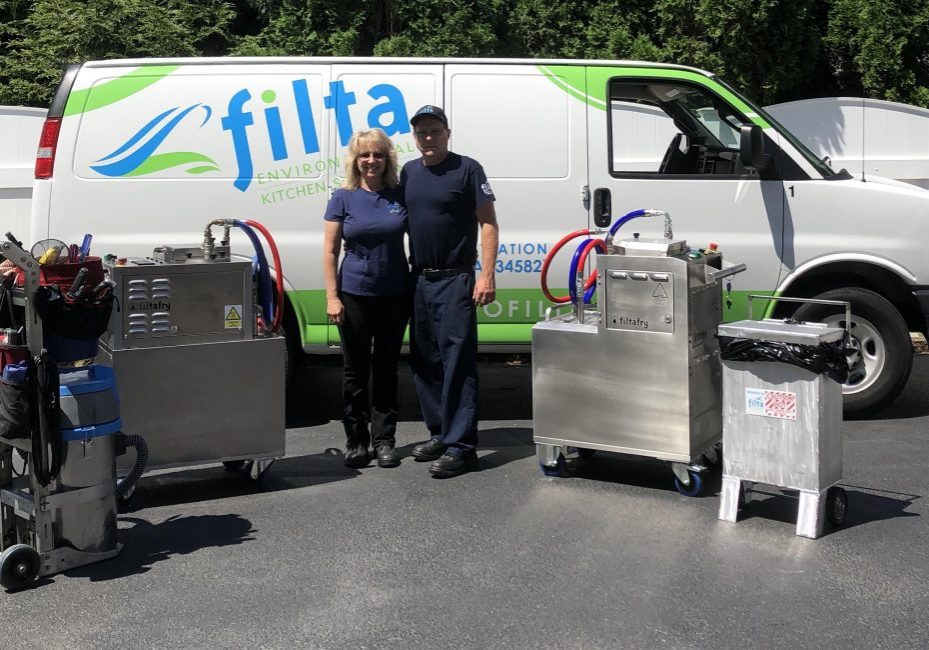 COMMERCIAL SANITIZING FRYER MANAGEMENT COOKING OIL FILTRATION
Looking for restaurant fryer management? How about cooking oil removal, refrigeration, and drain services? Filta has got you covered! We offer a range of services for restaurants, keeping them running smoothly and efficiently while also saving money. Here, learn about some of the most popular services we have to offer.

COMMERCIAL SANITIZING & DISINFECTING
As businesses across the country are beginning to return to normal services: owners throughout the area are wondering how to protect from the coronavirus while still opening their doors to customers. The answer is preventative sanitization. Filta is proud to offer commercial sanitizing to help businesses reopen smoothly and virus-free.

PREMIUM ACTIVE FRYER MANAGEMENT
Filta's claim to fame is our active fryer management program where we use our proprietary cooking oil microfiltration technology and our revolutionary fryer cleaning methods. With our help, you'll be able to get more life out of your restaurant's cooking oil and fryers, saving you money by having to replace your oil less often. Furthermore, Filta recycles used cooking oil, helping the environment and preventing waste. Best of all, your employees won't need to undertake the hazardous task of cleaning the fryer, filtering the oil and then dumping the fryer on their own - Our Team handles it all. Our commercial fryer services are among our most popular!

KEEP YOUR DRAIN CLEAN & CLEAR
Drain flies are one of the most frustrating problems a restaurant manager can encounter. It's difficult to keep drains clear in a commercial kitchen, where grease and oils from dishwashers and sinks often lead to buildup, and even infestations of drain flies. Filta uses our proprietary DrainFoam to clear drains and keep them that way over time.

HUMIDITY CONTROL FOR COLD STORAGE ENVIRONMENTS
Are you able to control the moisture levels in your commercial fridge? Too much moisture can lead to food spoiling prematurely and can impact the overall sanitation of your restaurant. FiltaCool is designed to keep your walk-in refrigerator dry, so your produce and meats last longer and you won't overspend on replacing your inventory. FiltaCool provides a cost-effective and eco-friendly solution to businesses that need to control the moisture levels of their refrigeration units/walk-in coolers.

RECYLING AND REMOVAL OF WASTE COOKING OIL
Once the cooking oil has come to the end of its life, we can collect the used cooking oil and immediately remove it safely from your site… in all cases with no waste oil drums, containers or bins attracting rats and other issues. Filta is committed to sending waste oil to be turned into biodiesel, which is safe for the planet.
TYPES OF BUSINESSES WE SERVICE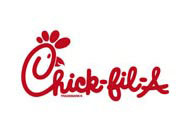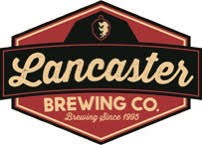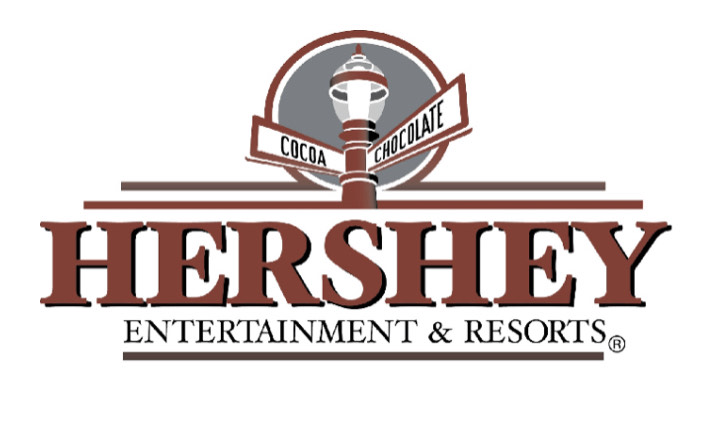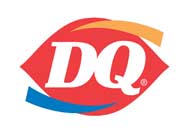 © 2020 FILTAGROUP. ALL RIGHTS RESERVED